our office is also open on Tuesday evenings
Personal attention
At our place of yours Tuesday evening open
Free parking
Professional approach with personal attention
That is what we have to offer to our clients. Honesty and openness with an eye for everyone's interests, that is what our mediators and civil-law notaries consider important. We use our broadly developed expertise to assist you during all important events in your life.
When you start living together, get married, buy a house or sell your current home, our civil-law notaries and mediators are there for you. The settlement of an estate or your divorce is also in good hands with us. And of course we also have the in-house knowledge to arrange everything related to your company.
Make an appointment with one of our employees to discuss your situation.

Moving in together or getting married? It's important to be well-informed on the various kinds of conditions, contracts and testaments.

We can help you with the assessment of the purchase agreement. We will make sure you are well-informed before you sign the deed of transfer or mortgage deed and provide essential advice when it comes to living together and wills.

Our competent divorce notaries are also official mediators. They can help you make difficult decisions in regard to alimony, the parental plan and dividing up your assets and perhaps your company.

With disputes, our impartial mediators will make sure your voice is heard in working towards future-proof solutions that serve both your personal interests and your business interests.
Meet our dedicated professional staff!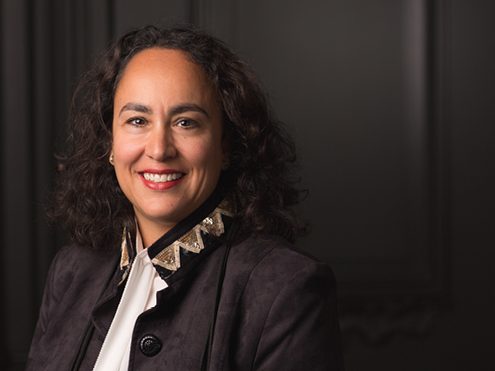 Notary & registered mediator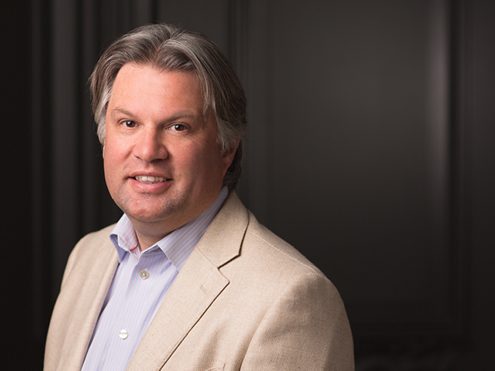 Notary & registered mediator
We are happy to make time for you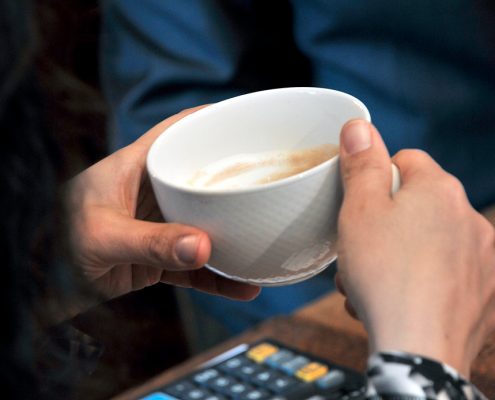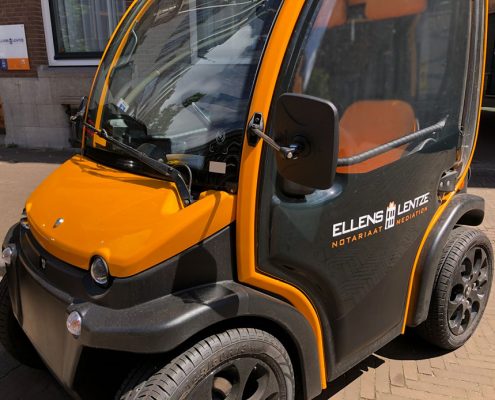 At our office or yours or by videocall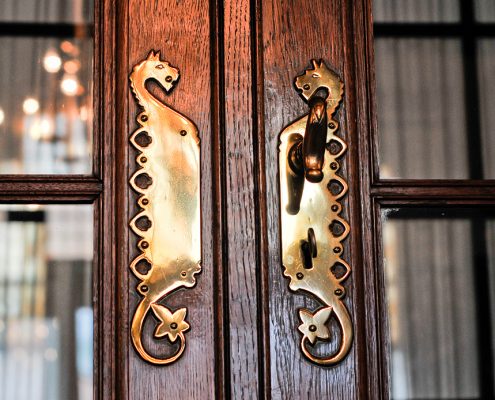 This is what our customers think
When buying your first home, it is nice to be so well informed. Everything was explained very clearly.
What a lot is involved in an inheritance. We are very pleased with the pleasant settlement of the estate.
There is a lot to consider when setting up a BV. So valuable that Ellens & Lentze has all the knowledge to assist us in this area.